TENAGA Nasional Berhad (TNB) has introduced the TNB Reskilling Malaysia initiative as part of the strategy to support the country's economic recovery from the widespread socio-economic impact of the Covid-19 pandemic. This initiative is considered as one of the six (6) Game Changers proposed by TNB for the Energy Industry Transition which has been identified as the platform to support national development through creating new jobs and catalyzing new industries that will provide opportunities for growth.
The reskilling training programme for successful candidates will then be conducted by TNB Integrated Learning Solution Sdn Bhd (TNB ILSAS), a subsidiary of TNB. TNB ILSAS plays a major role in conducting human capability development programmes for the nation through various plans for TNB, industries, utilities and universities. This initiative will help businesses save costs and resources, improve the quality of hired personnel, and reduce employee turnover.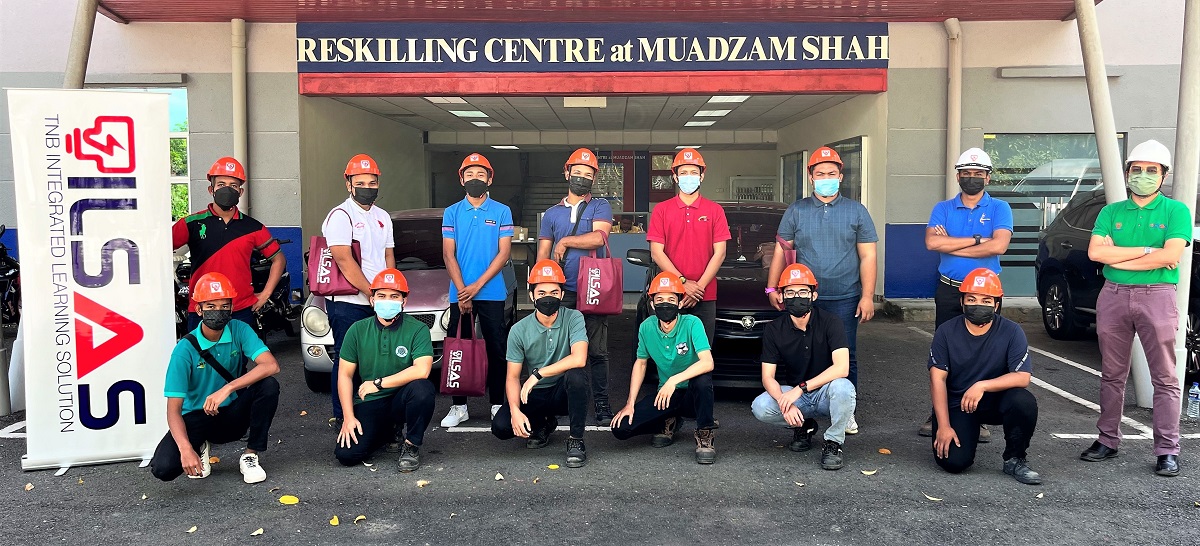 This programme is expected to benefit companies in Malaysia, filling up to 17,500 vacancies –approximately 5,000 per year over a span of three and a half years. TNB's Chairman Datuk Seri Hasan Arifin said "a total of RM43 million was allocated for the TNB Reskilling Malaysia programme to retrain 17,500 skilled technical workers by 2024. TNB Integrated Learning Solution Sdn Bhd (ILSAS) has successfully trained and job-matched 2,376 people in 268 companies in the industry since the programme was implemented in October last year. This initiative is expected to be able to contribute up to six per cent increase to Gross Domestic Product through a multiplier effect in the economy where the value can reach up to RM82 billion in three to five year".
Quote related to Gig Workers
Tuan Haji Wahizan Abd Rahman, Chief People Officer, TNB said "remote and hybrid working arrangements have become the new norm which is expected to increase the demand for gig workers, but many also face challenges to find work or do business. We believe the time is right for gig workers to go beyond their current roles and reskill themselves for a better future. "The TRM initiative is aimed at helping to increase their capabilities so that they can explore new opportunities in the broader gig economy to increase their income".
TNB Integrated Learning Solution Managing Director, Siti Sarah Johana Mohd Said said this short-term module was designed specifically to prepare gig workers in line with market developments so that they can have more meaningful participation in the economy, armed with the additional skills.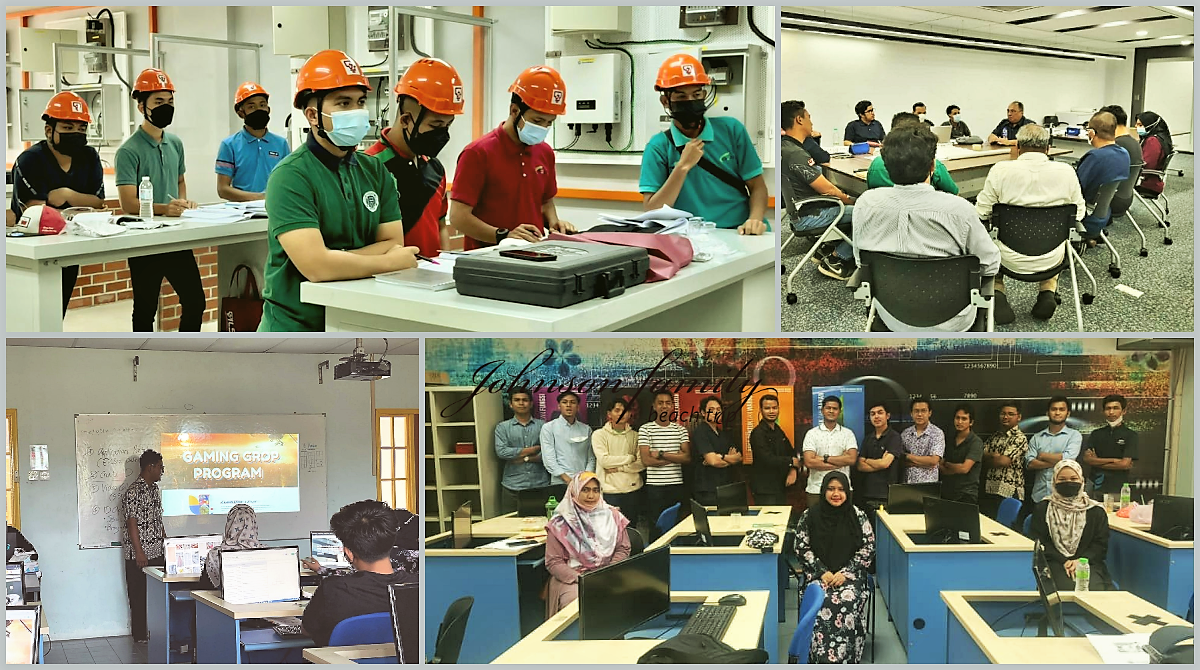 Target Group
TNB Reskilling Malaysia (TRM) Target Group

Employee

Employer

Freelancer
Program Details
Fully funded training programme.
Program Duration: June, 2020 – March, 2024
Training Duration: 9 – 10 days
Reskilling training programme will be conducted by TNB ILSAS
Fast availability of trained employees.
Offers the option of tailoring reskilling training courses according to the needs of potential employers and industry.
Employee retention and growth.
Training incentives provided via Government stimulus/recovery package for recruitment.
Training venue: TNB ILSAS Bangi Campus & UNITEN Muadzam
List of Courses Available:
Grid Connected Photovoltaic Systems
Power System Operation & Maintenance Electrician
Low Voltage (LV) Electrical Facility Maintenance
Smart Meter Installer
Medium Voltage (MV) Electrical Maintenance
Digital skills
Drone automation
Business mindset development
How to Apply
Contact Us