Sustainable Strategy
Blue Print for Success
In 2016, we launched Reimagining TNB (RT), a 10-year strategic plan to help us become a leading global electricity utility.
Paving the Way Forward
Our sustainability strategy is founded on four pillars:
Governance
Reinforcing ethical business practices and a forward-looking culture
Economic
● Providing dependable and efficient energy for our customers
● Supplying electricity domestically and internationally
Environmental
● Transitioning to a low-carbon economy
● Reducing environmental impact
Social
● Empowering our people
● Creating a culture of safety
● Bringing joy to our communities
Strategic Pillars
The foundation of managing sustainability at TNB is the integration of our sustainability pillars; Governance, Economic, Environmental and Social, within Reimagining TNB 2025.
Future Generation Sources
Renewable and low-carbon sources of energy are the way forward to mitigate climate change.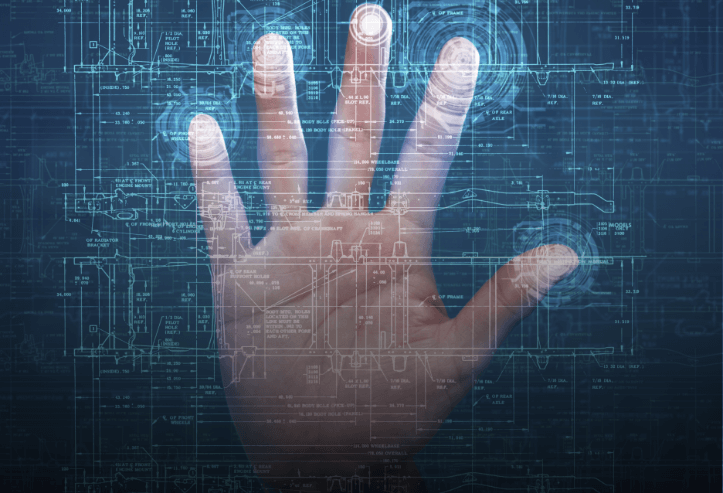 Grid of the Future
The next generation of grids will be fully automated and digitalised, thus enabling self generation and greater energy efficiency amongst consumers.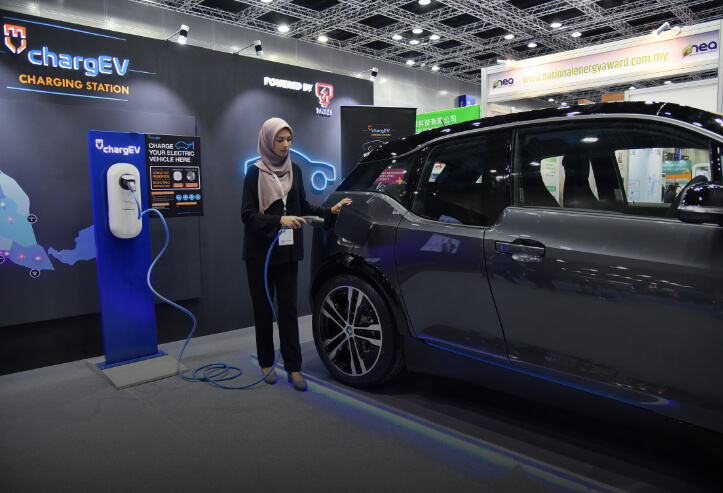 Winning the Customer
Our customer-centric approach ensures that we offer a meaningful experience and the best service delivery to all our clients.
Future-Proof Regulations
Protecting the interests of our stakeholders is vital as our nation transitions to a more sustainable energy model.
ACHIEVING OUR SUSTAINABILITY GOALS
The United Nations Sustainability Development Goals (UNSDGs) are a global agenda that encourage nations, communities, and organisations to bring about positive social, economic, and environmental change. TNB directly contributes to four of these directives.
Good Health and Well Being
We remain committed to ensuring the safety and long-term well-being of our workforce. Pursuing this goal allows us to focus our efforts on preventing the loss of lives and ensure that our people are well taken care of whilst working at TNB. During the unprecedented global pandemic this past year, we have taken steps to reduce the spread of infection at our operations while 'keeping the lights on'.
Target to achieve Zero fatalities and Lost Time Injury Frequency (LTIF) Rate <1.0.
Promote active lifestyle and well-being for all employees at all ages.
We believe that quality education is the key to socioeconomic upliftment, and it should be equitable to all. Thus, our educational development programmes focus on providing opportunities to underprivileged communities in hopes to transform lives.
To improve our education framework, facilities, and funding at our learning centre in supporting quality education for all.
Enhancing digitalisation in education for better experience and reachability.
Achieving this goal will contribute to economic, environmental, social development and wellbeing. We are focused on this goal by prioritising energy efficiency, clean energy technology and related infrastructure.
Growing RE assets, both domestically and internationally.
Expanding Large Scale Solar (LSS) and solar PV rooftop installations to boost the solar manufacturing sector.
Optimising assets to enhance system and supply reliability which contributes to affordability.
Enhance our grid to ensure grid stability and security to support variable RE.
Promote sustained, inclusive and sustainable economic growth, full and productive employment and decent work for all.
We promote sustainable business performance and create employment opportunities. This goes well beyond legal compliance or upholding our reputation, as we also strongly believe that this is the backbone of positive business performances across our value chain.
Reskilling and upskilling employees to be well equipped for greater digitalisation and automation.
Enhancing digital connectivity to promote community inclusive development.
Sustain strong revenue growth that subsequently leads to high tax and zakat contributions.
Industry, Innovation and Infrastructure.
We build infrastructure, and develop innovation to accommodate socioeconomic growth and low-carbon transition of the nation.
Formation of a centralised Technology Council to manage R&D more effectively.
Strengthen R&D and innovation to roll out technologies that contribute to adoption of Energy efficient mobility (EV, EEV).
Expanding on R&D and innovation on clean and green energy.
We combat inequality regardless of gender, race, religious beliefs or economic status within our organisation.
Continue embracing diversity and inclusivity in our workforce.
Enhance the diversity and inclusion policy in the organisation.
We support Malaysia's commitment to the Paris Agreement and seek to mitigate our GHG emissions and environmental impacts, as well as adapt to climate risks.
Target 35% emission intensity reduction by 2035.
Halve coal generation capacity by 2035.
Aspire to achieve net zero emissions & coal free by 2050.
Minimise the environment impacts caused by the business operations and value chains, in line with our commitment to progressively improve our environmental performance.
Promote energy efficiency (EE).
Partnerships for the Goals.
We continue to form partnerships with key stakeholders with the objectives to meet future industry demands and contribute positively to the environment and the community.
Commit 1% of profit-after-tax (PAT) towards community programmes.
Strengthening partnerships and collaborations for community development and environmental management.
Initiate close collaboration among governments, policymakers as well as value chain network operators to meet future industry demands.