Sustainable Strategy
Blue Print for Success
In 2016, we launched Reimagining TNB (RT), a 10-year strategic plan to help us become a leading global electricity utility.
Paving the Way Forward
Our sustainability strategy is founded on four pillars:
Governance
Reinforcing ethical business practices and a forward-looking culture
Economic
● Providing dependable and efficient energy for our customers
● Supplying electricity domestically and internationally
Environmental
● Transitioning to a low-carbon economy
● Reducing environmental impact
Social
● Empowering our people
● Creating a culture of safety
● Bringing joy to our communities
Strategic Pillars
TNB's Sustainability Development Committee integrates our sustainability strategy with TNB's strategic pillars
Future Generation Sources
Renewable and low-carbon sources of energy are the way forward to mitigate climate change.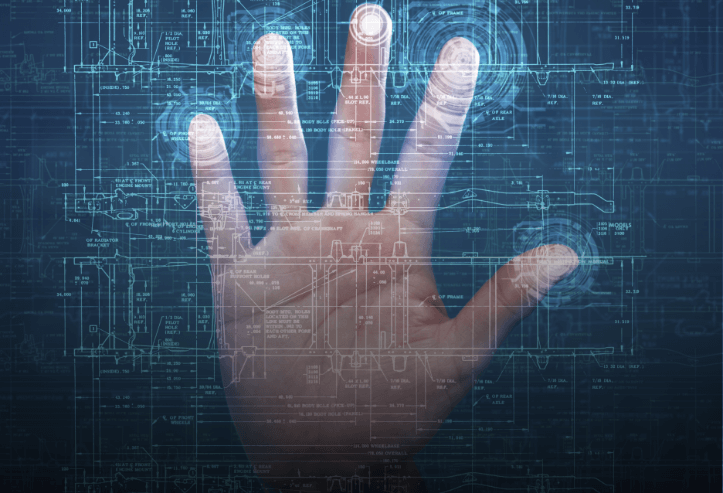 Grid of the Future
The next generation of grids will be fully automated and digitalised, thus enabling self generation and greater energy efficiency amongst consumers.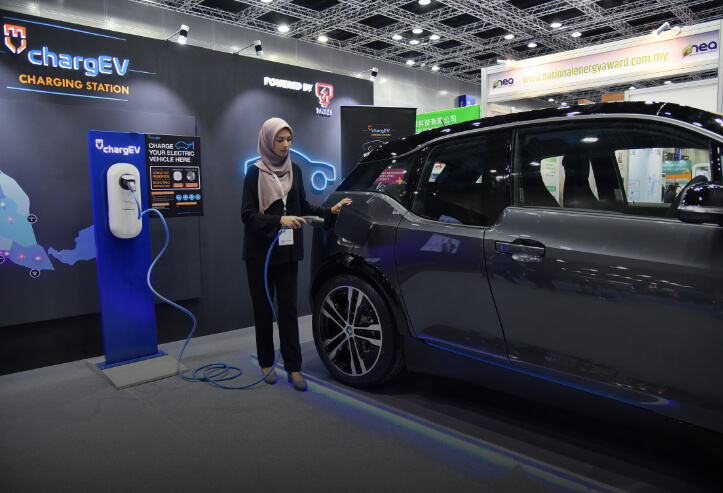 Winning the Customer
Our customer-centric approach ensures that we offer a meaningful experience and the best service delivery to all our clients.
Future-Proof Regulations
Protecting the interests of our stakeholders is vital as our nation transitions to a more sustainable energy model.
ACHIEVING OUR SUSTAINABILITY GOALS
The United Nations Sustainability Development Goals (UNSDGs) are a global agenda that encourage nations, communities, and organisations to bring about positive social, economic, and environmental change. TNB directly contributes to four of these directives.
Ensure access to affordable, reliable, sustainable and modern energy for all
Achieving this goal will contribute to economic, environmental, social development and well-being. We are focused on this goal by prioritising energy efficiency, clean energy technology, and related infrastructure
Equivalent Availability Factor (EAF) 83.35% Performance for wholly-owned power plants in Peninsular Malaysia System Average Interruption Duration Index (SAIDI) in Peninsular Malaysia at;
48.13 minutes/ customer/year
System Availability:
99.78%
Domestic renewable energy generation capacity:
85.39MW
Promote sustained, inclusive and sustainable economic growth, full and productive employment and decent work for all
We have always placed great importance in creating employment opportunities that value and respect human rights. We also strongly believe that this is the backbone of positive business performances across our value chain
Total number of new hires in FY2019 by TNB:
1,398
Employability rate within six (6) months upon graduation for UNITEN graduates:
94%
Revenue for FY2019:
RM50,939.70 million
Total training hours (general and leadership):
1.09 million hours
Take urgent action to combat climate change and its impacts
We support Malaysia's commitment to the Paris Climate Change Agreement signed at COP 21, recognising the increasing importance of mitigating and adapting to climate change. In this regard, we seek to reduce our Greenhouse Gas (GHG) emissions intensity and the environmental impacts resulting from our operations
Total GHG emissions mitigation:
5.38 million tCO2e
Energy savings from TNB buildings:
1,325,323kWh
GHG emissions intensity:
0.56 tCO2e/MWh
TNB's target to grow renewable energy capacity to
1,700 MW
both domestically and internationally by 2025
Strengthen the means of implementation and revitalise the global partnership for sustainable development
We will continue to form partnerships with all stakeholders including Government agencies, industry experts, businesses, and NGOs, both within and outside the energy sector. This is to meet future electricity demands in a sustainable manner, as well as to give back to the community
Total contribution to community development programmes:

RM40.25 million
TNB's partnership with Yayasan Kebajikan Nasional (YKN) and Institut Jantung Negara Foundation (IJNF) for Better Brighter Shelter programme focusing on upgrading the dormitories and transit homes for hospitals
TNB's partnership with telecommunications companies for the
National Fiberisation and Connectivity Plan
29 electric vehicle (EV) charging stations
have been installed nationwide by TNB Energy Services Sdn. Bhd. (TNBES) in partnership with Malaysian Green Technology and Climate Change Centre (MGTC)